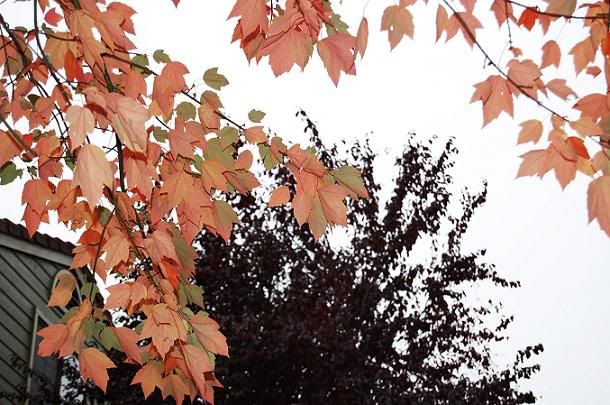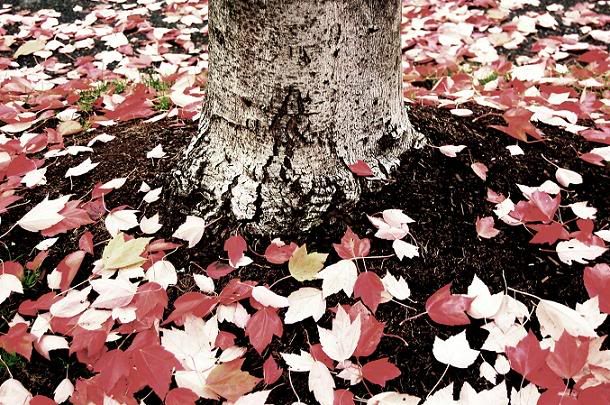 "
She
fluttered the leaves
for something--she could not just tell
what--and her eye caught some of the verses that her father had marked
for her before she left home for college, in the days when he was
troubled for her going forth into the world of unbelief.


As ye have therefore received Christ Jesus the Lord, so walk ye in
him:

Rooted and built up in him

, and established in the faith, as
ye have been taught, abounding therein with thanksgiving. Beware
lest any man spoil you through philosophy and vain deceit, after
the tradition of men, after the rudiments of the world, and not
after Christ. For in him dwelleth all the fullness of the Godhead
bodily....
"
A Voice in the Wilderness by Grace Livingston Hill